Welcome to Adam Rana, MD's Website
This website is specially designed for my patients to provide information to help them understand treatment options for their hip or knee pain. In addition, this website contains outcome metrics for our orthopedics group. I believe this report is important to educate prospective patients and caregivers about the general expectations and likely outcomes relating to their joint replacement surgery.
Amazingly gifted Surgeon. Out of a possible 5 stars I give him 100. All the positive traits you wish for in a health care provider. The entire staff is wonderful.

He saved my hip! I had a traumatic injury to my femur and hip joint. He's calm, understanding, and doesn't overwhelm you with information. He genuinely cares about his patients. I'm so lucky to have had him as my surgeon.

Dr. Rana performed surgery to repair my broken leg. Everything went smoothly and the bone has healed correctly. Dr. Rana was communicative throughout the process and remembered me when I came back for follow up appointments.
View All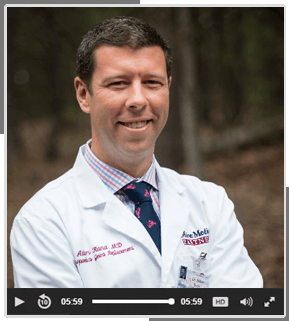 An Introduction about Dr Adam Rana
Meet

Dr Adam Rana

Orthopedic Surgeon

In addition to specializing in minimally invasive hip and knee replacement surgery, Dr. Rana is working to introduce outpatient hip and knee replacement surgery to Maine Medical Center. He was recently named the Director of the Joint Replacement Center at Maine Medical Center.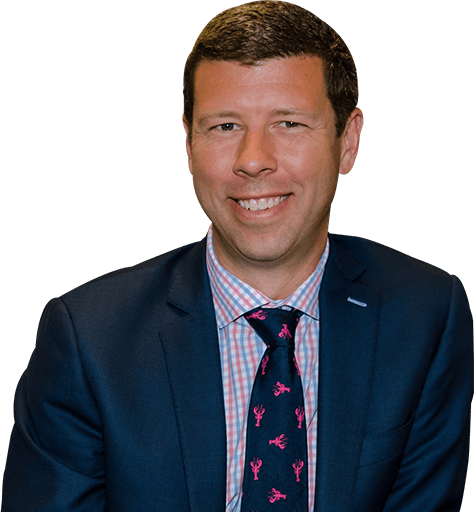 Patient Education Videos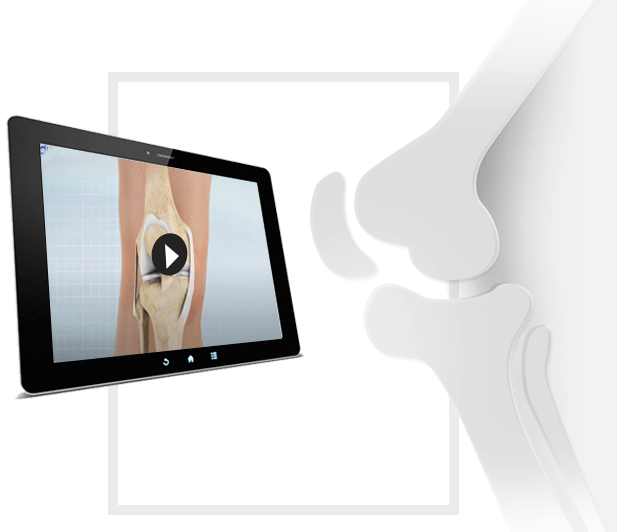 View All
Who is the typical Candidate for

Minimally Invasive Total Knee Replacement Surgery?

Patients who have disabling pain in the knees as the result of arthritic involvement are, as a rule, candidates for replacement of the knee joint. Many measures will generally be tried before the decision is made to perform the knee replacement.

Read More